If you've been following the posts in this astonishingly well-written accessibility project of ours, then good news! We are now finished with the first principle of WCAG. We know how excited you must be to explore the bountiful world of swashbuckling adventure that awaits you in WCAG 2, so we'll dive right into it. Whereas Principle 1 of WCAG deals with presentation and ways of making the content on your site comprehensible for all users, Principle 2 covers operability; that is, whether or not your site can be interfaced and navigated by everyone.
The first guideline of Principle 2, WCAG 2.1, helps ensure that users can access all the functionality of your site using only a keyboard.
WCAG 2.1.1 Keyboard – The Key Elements
Wherever possible, the content on your site should be operable by keyboard or keyboard interface. Those with low or no vision (or who experience certain physical limitations) may find it difficult or impossible to use a mouse, as it requires eye-hand coordination. Although the standard point-and-click method of software navigation might seem convenient to most, it can be a cumbersome and inefficient method to those with certain visual or physical limitations.
Those experiencing certain physical limitations may rely on the use of alternate keyboards or keyboard emulators such as speech input software. Here are a few other examples: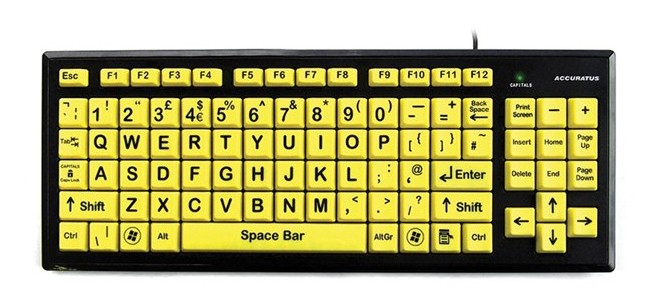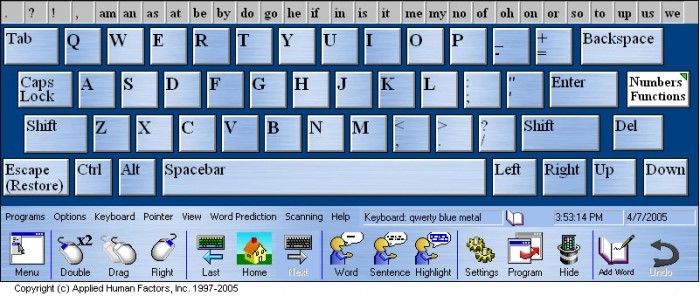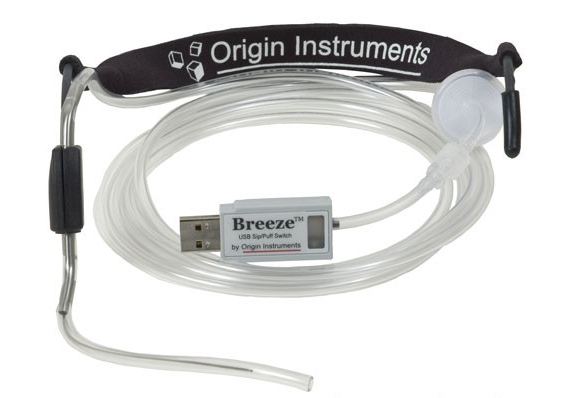 Navigation
So, what do you need to know, basically? Navigation of your site via keyboard should not require specific timing of keystrokes, like if you asked users to hit a certain combination of keys within a short period of time. Also, you should not require users to hold down a key for an extended amount of time in order to interface with your site.
Fortunately, most stuff you do with your mouse on the computer can also be done on a keyboard. However, there are some functions that aren't as straightforward with a keyboard, and this guideline does allow for exceptions for some of those, which we'll discuss in the next section
Exception or No?
There are certain examples that may jump to your mind of interfaces that would be complicated or near impossible to use with a keyboard. This guideline does allow for exceptions when dealing with functions that require what WCAG calls "path dependent input".
What, you may be asking, is that? Let's take a look at two art programs as an example. The first is a paint program where users can make free-hand designs using spray paint or paint brush functions.
[Link: https://sketch.io/sketchpad/]